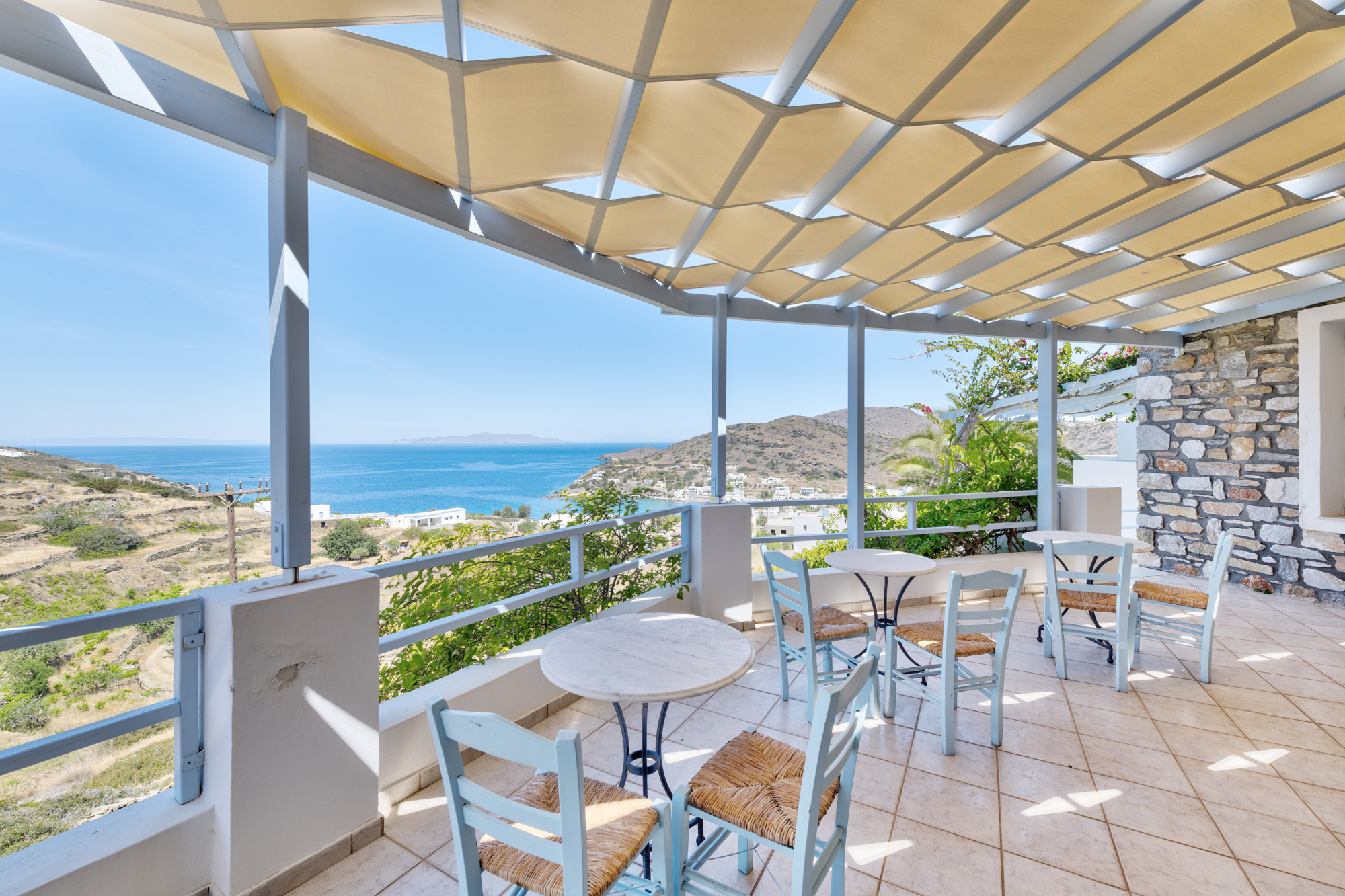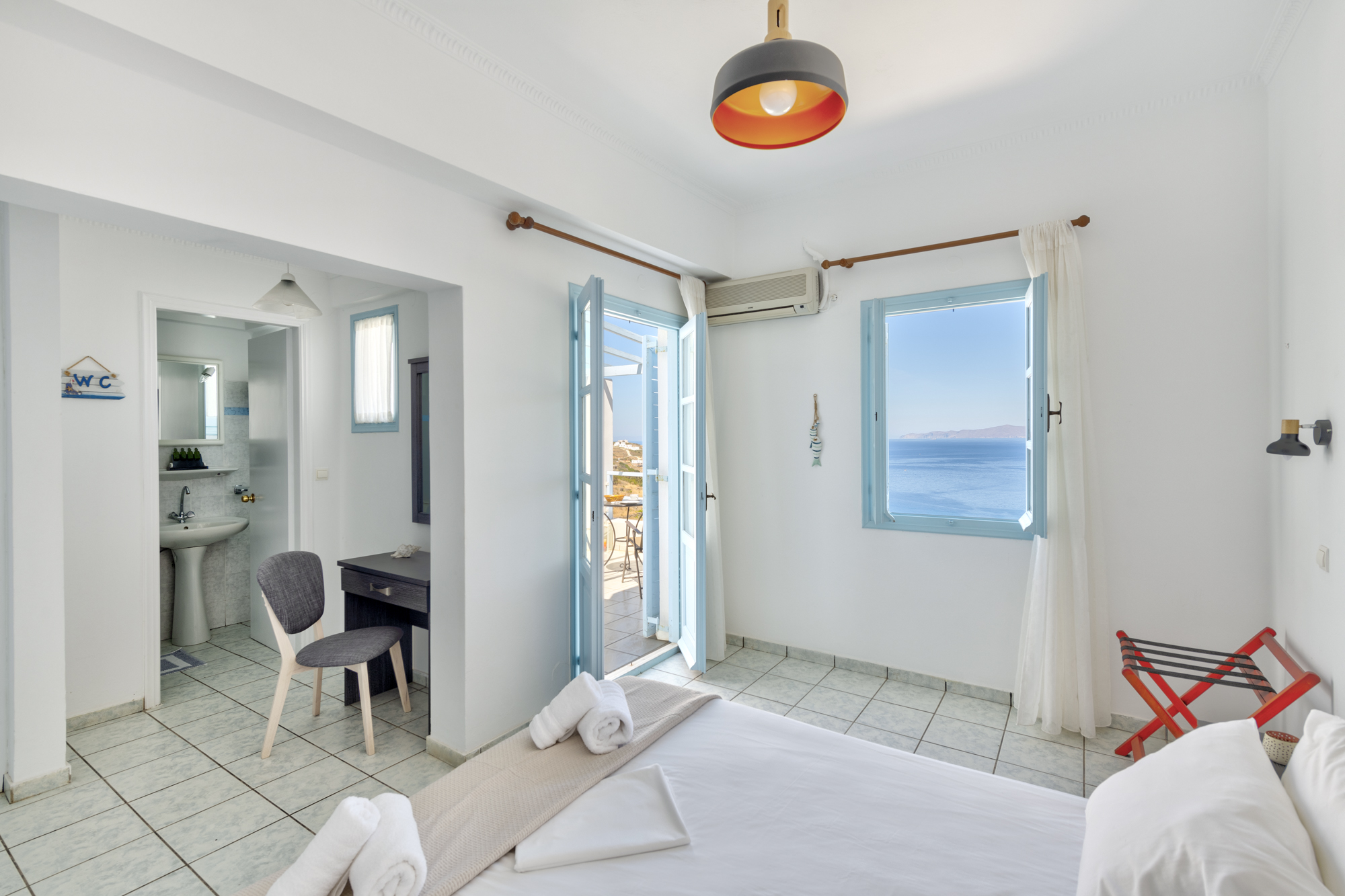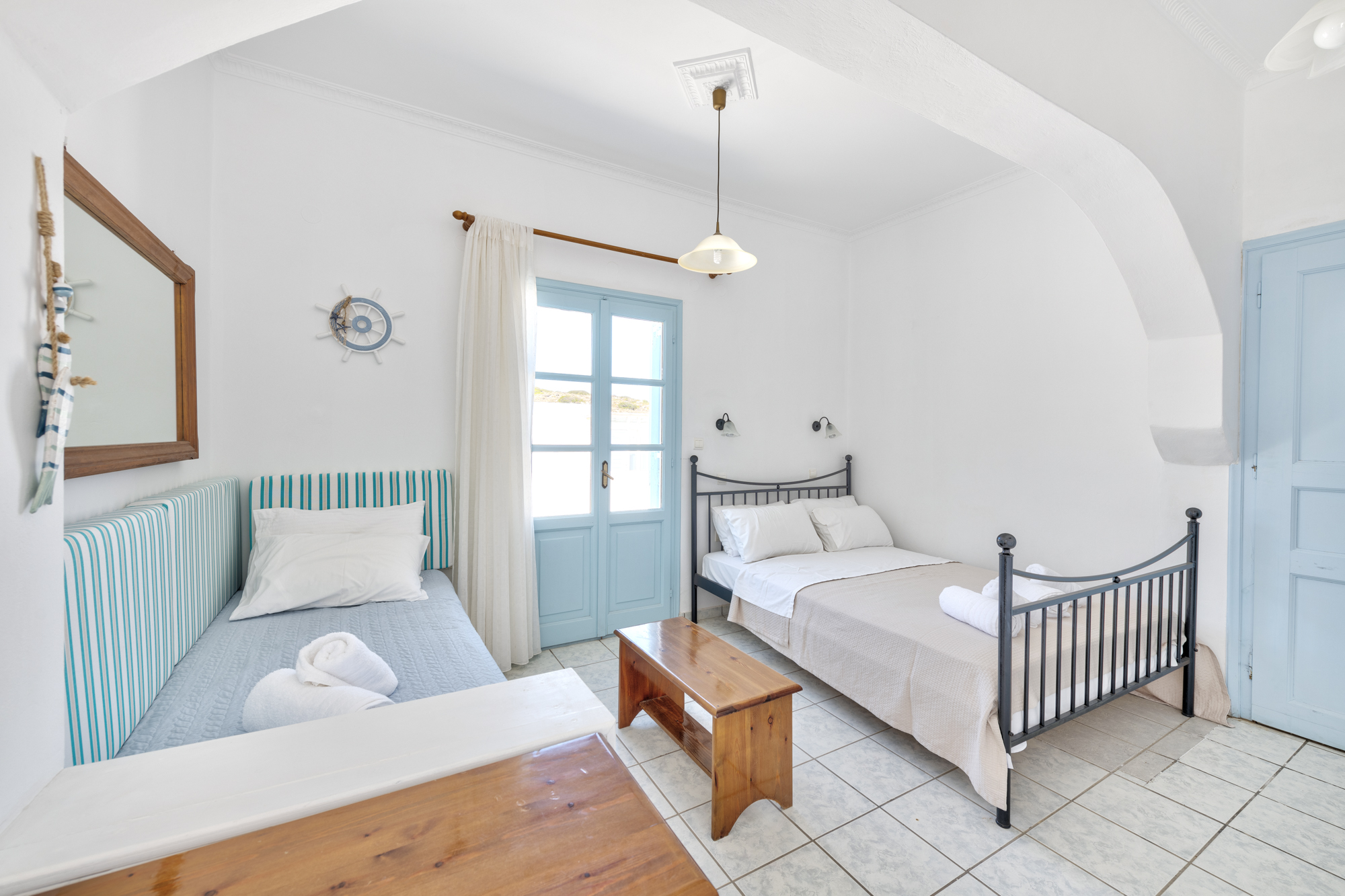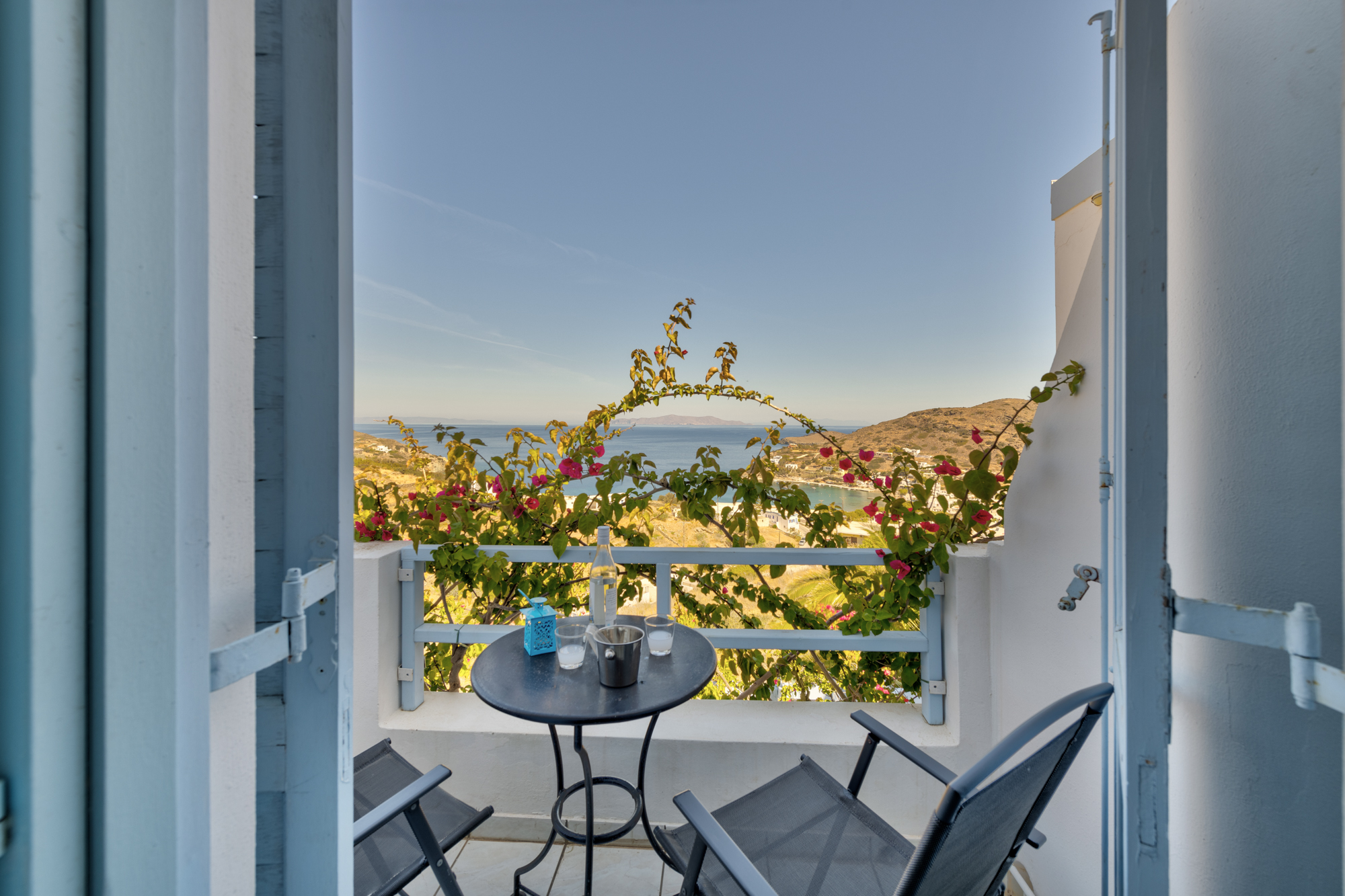 WELCOME
IN A PLACE WHERE NOTHING ELSE MATTER
HARMONY & SERENITY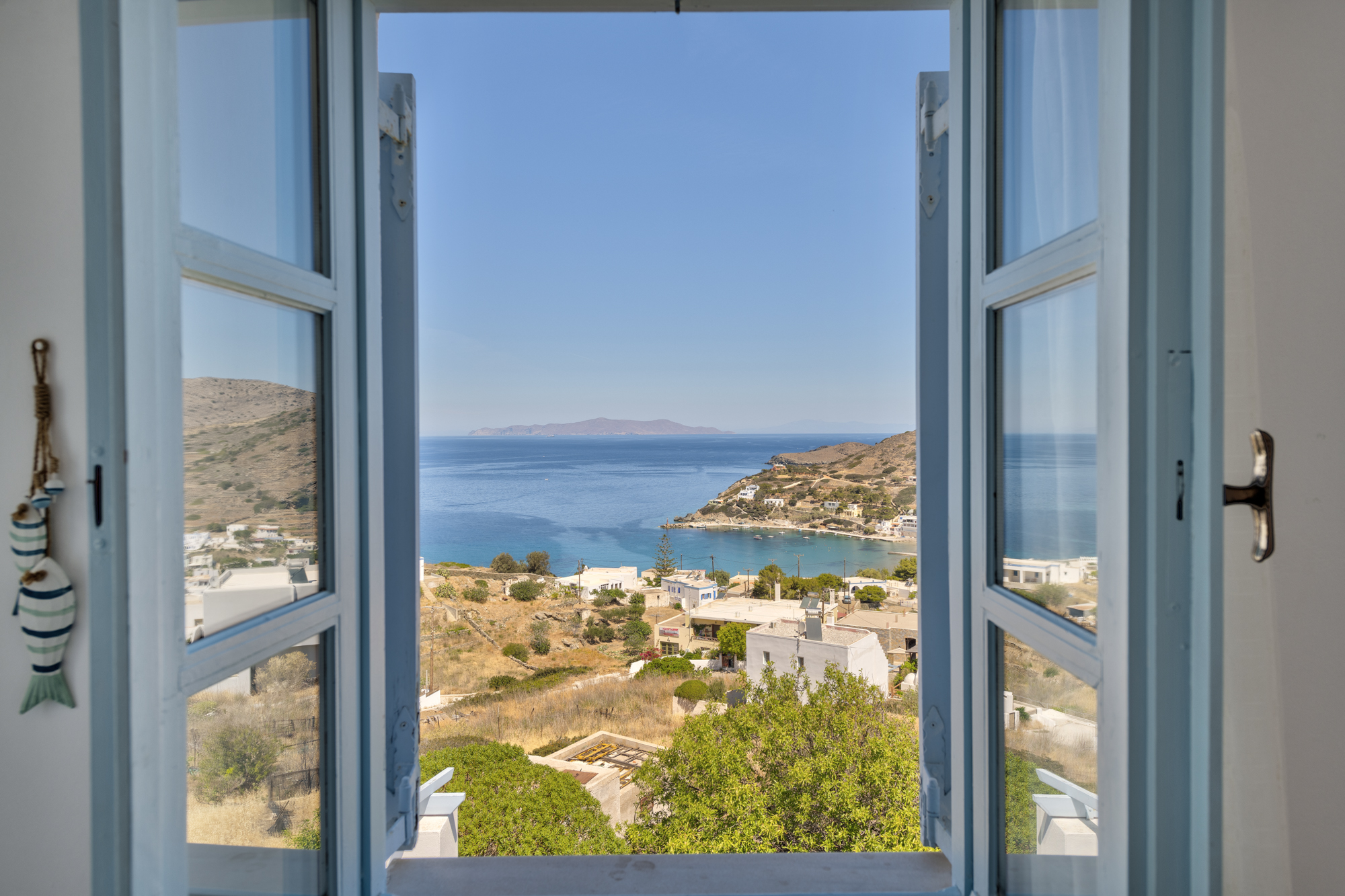 Α «dive» to Aegean Blue
Apollon palace, where the simplicity highlights tradition, within a tranquil location, offers amazing Aegean Sea view and a memorable sunrise. Floating on the cliff of the hill overlooking Kini Beach, the hotel awakes your feelings.
A perfectly setting offering peace and relaxation. Here you experience the sensual awakening of being surrounded by nature. Apollon Palace is ideal for those seeking serenity and intimate dreamy romance. With your friend or family, you can escape to a place where time stops by overlooking the Aegean Sea.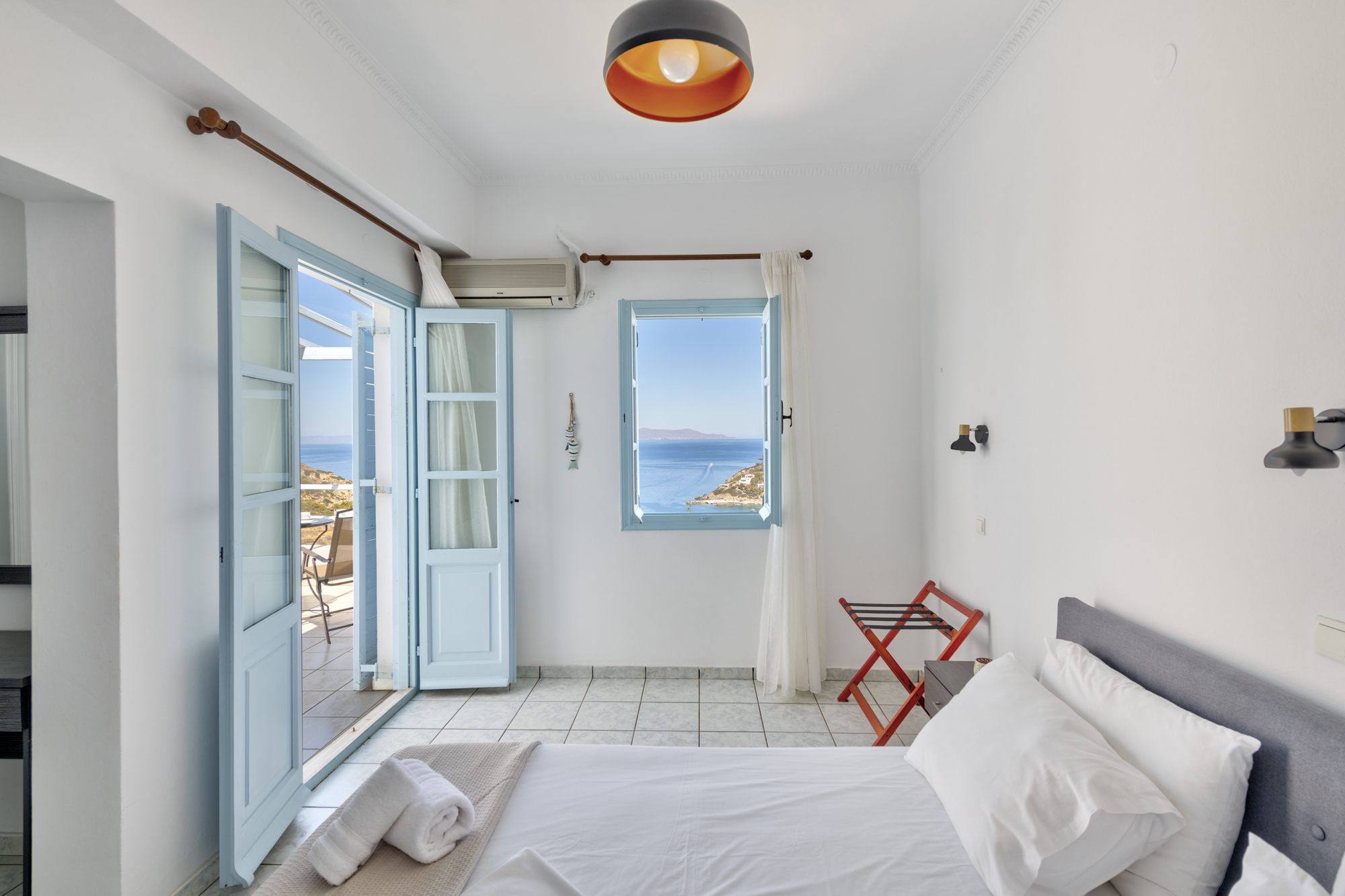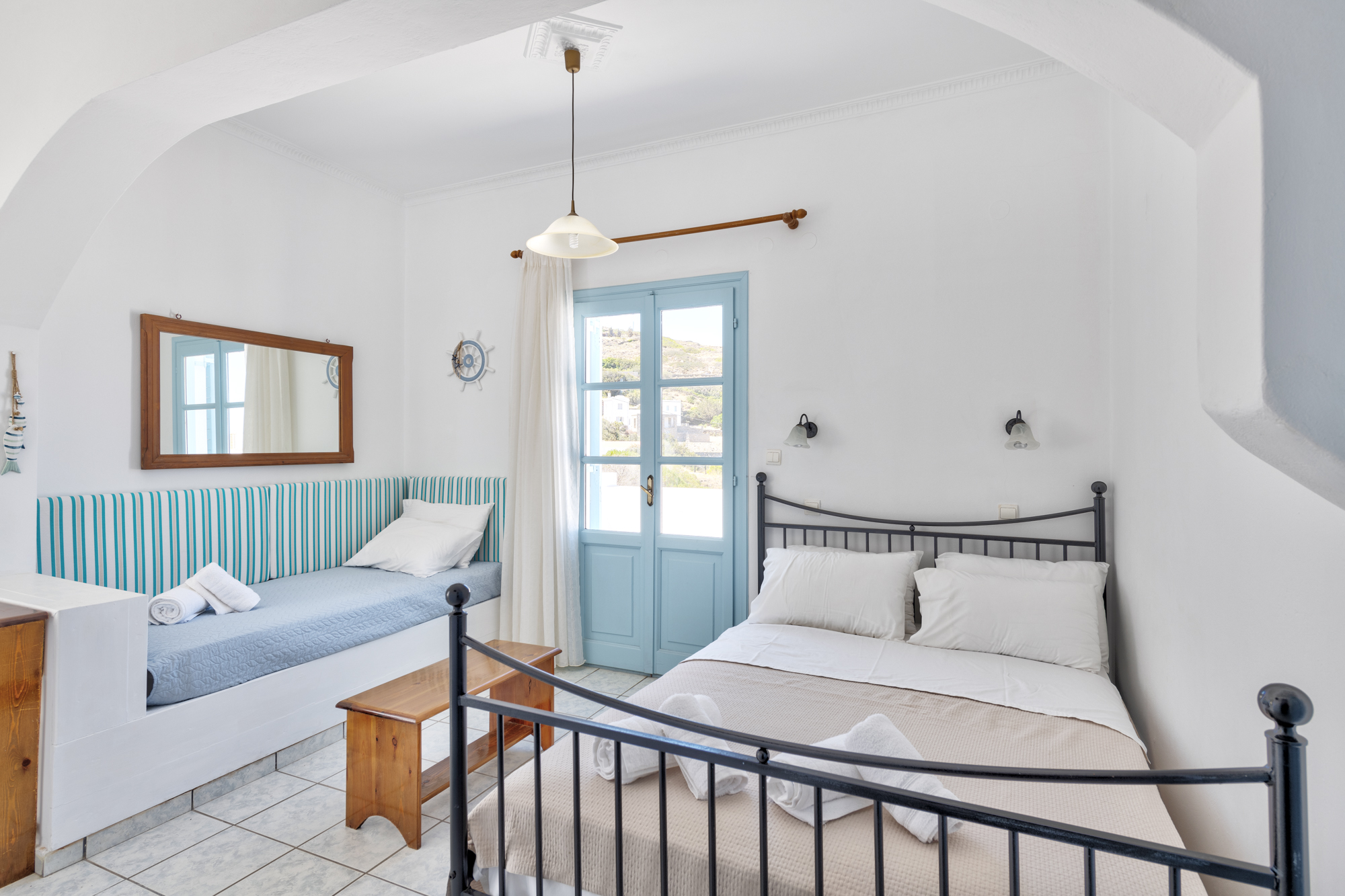 Welcome to Apollon Palace
A timeless panorama of natural beauty, perched wonderfully on the cliff where Apollon Palace located.
Apollon is a god in Greek mythology, and one of the Twelve Olympians. He is the son of Zeus and Leto and the twin brother of Artemis. He is the god of healing, medicine, archery, music, poetry and the sun. He is the leader of the Muses. He also is a god of prophecy and justice. Apollon became also known as the god of Sun (Helios). He is shown as a handsome young man, wearing a laurel wreath and playing the kithara (lyre). This Lyre is our logo which symbols the Greek sun and the magic of Aegean Sea… the medicines of the soul!